Executive Vice President
Managing Broker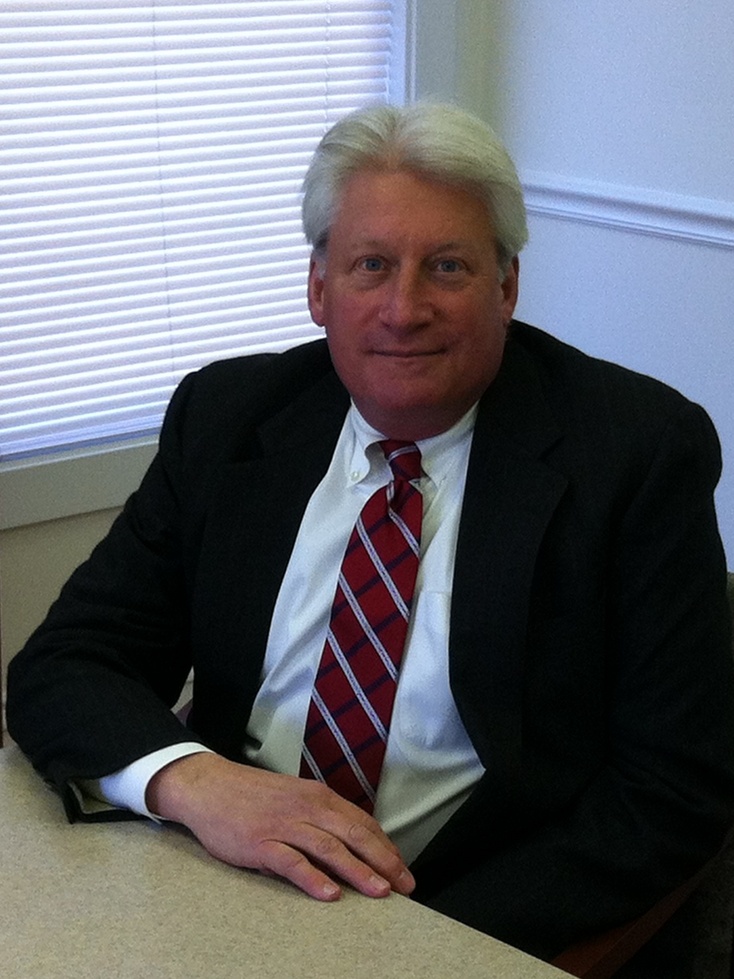 Experience:
Throughout my career as a commercial real estate broker (and commercial property owner), I have handled hundreds of transactions relating to over one hundred million dollars in transaction value. I have demonstrated success in commercial real estate for over 30 years and have been with JC Forney Realty, Inc. since 2003 as a licensed commercial real estate broker, becoming the Managing Broker in 2006. During my experience, I developed key strategies for business owners, landlords, tenants, and individuals alike in the purchase, sale, and lease of commercial properties of many types, providing professional services including market analysis, financial analysis & projections, site selection & inspection, property marketing, property management & development, asset valuation & sales, 1031 exchanges, and property investment strategy for lease renewals, expansions, terminations, acquisitions & dispositions, in addition to professional reporting and due diligence. On behalf of my clients, I consulted and negotiated with public officials, local government representatives, board and committee members, corporate representatives and consultants, senior management and business representatives, and legal counsel. As the Managing Broker, I manage and supervise 3 direct reports within the firm.
Prior to being in real estate, I had over 20 years of successful and extensive experience as a National Accounts Manager for Environetx, (formerly International Business Interiors, formerly Business Interiors) with proven results in contract sales and negotiations producing over $60 million in sales. Starting in sales, I then moved to Project Management to effectively lead and run the complex Kraft Corporate relocation project from 1980-81 demonstrating leadership and business acumen by effectively creating strong and strategic relationships with tradesmen and corporate representatives to deliver results and oversight of a 40-man project team to deliver and install $4.5 million of partition systems and office furnishings. I personally completed all material specifications and reporting for this entire project. From 1981-99, I moved back to sales and personally developed, sold, and maintained the following corporate accounts and completed multi-million-dollar corporate relocations for them; The NutraSweet Co., Sara Lee Bakery, Whitman Corp., U.S.G. Corp., Premark, Inc., and Kraft, Inc. During these years, I managed 3 personal assistants while developing large corporate accounts that lead to an average of $2.5 million per year in sales, in addition to the GE Capital relocation project of $6.5 million in 1998.
I began my career focused on property & project management, construction management, and construction through my family's local architectural firm, well-known for architectural business dating back to the 1920's.
With high attention to details, my commitments are strengthened by follow through and personal accountability. My capacity to meet varied job requirements, be resourceful, and be innovative has resulted in high levels of trust and responsibility with my clients and team members.
Licenses:
IL Licensed Real Estate Managing Broker
WI Licensed Real Estate Broker
Affiliations:
Member of The Association of Industrial Real Estate Brokers (AIRE)
Education:
University of Tulsa, BS, Economics